In this house, our kids (big and small alike) love Disney Tsum Tsums!  If you've never played it, it's a matching game featuring adorable Disney creatures called Tsum Tsums. The Tsums originated in Japan where "tsum" means "stack".
How does stacking fit in with a matching game, you ask?  Well, these cute little critters are also adorable plush, beanie toys that you can purchase at your local Disney Store, or through http://www.disneystore.com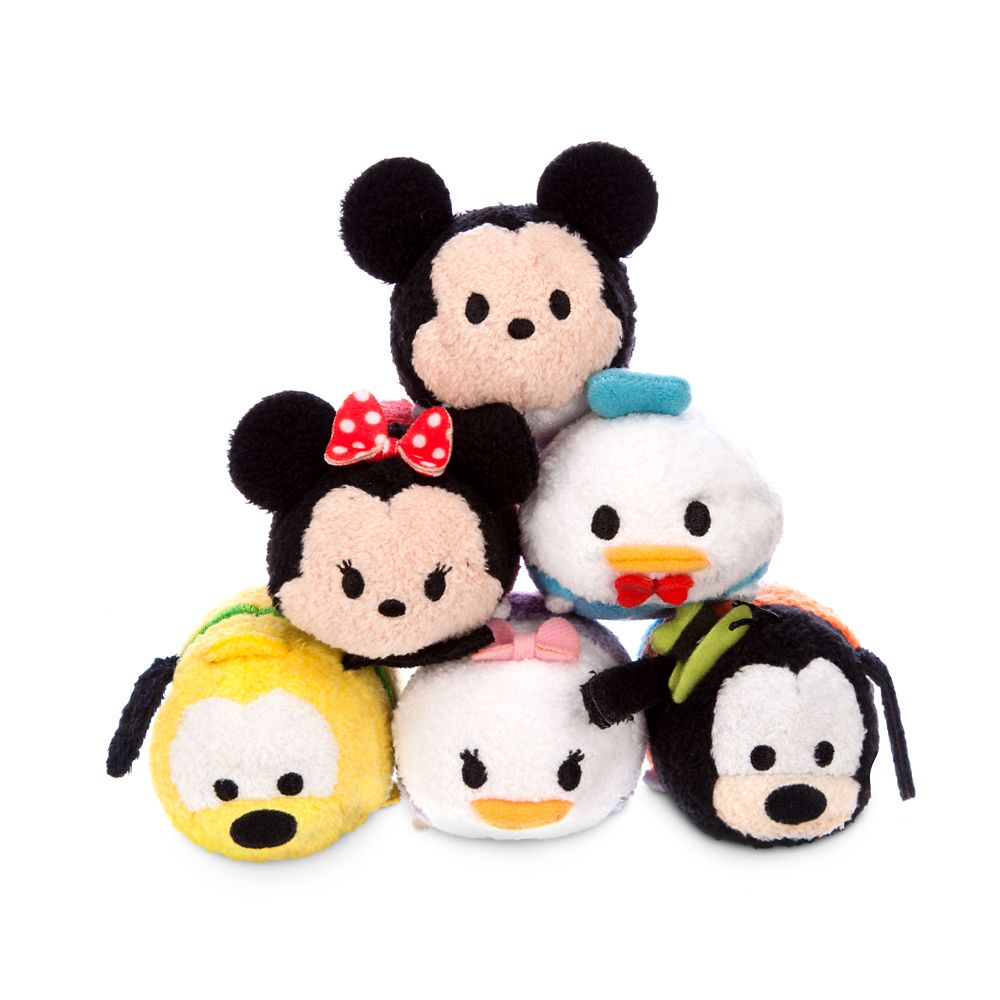 There are quite a lot of Tsum Tsums that have made the jump from the game itself into a plush version.  Unfortunately, our favorite, Baymax, has yet to make an appearance.  So what is one to do when they can't find the Tsum they love?  Head over to YouTube and find a tutorial!  I found a tutorial about a month ago on YouTube for making an Olaf Tsum out of a sock.  They don't have Frozen Tsums out yet – What?? I know, right? – so someone came up with a great idea of using a sock and felt.  (Luckily, for those of you who have been waiting patiently for Olaf and the gang, Frozen Tsum Tsums will make their debut at the Disney Store on March 3rd!)
So, using the basic Olaf Sock Tsum tutorial, I tweaked it a bit to make one that looked like Baymax.  It was pretty simple really.  He's pretty much a plain white sock with eyes on the front.  If you'd like to learn how to make your own Baymax sock Tsum, check out my video!  And while you're there, please like and subscribe!  Happy Stacking!